We are a church centered on the Gospel.
Good news has come to the world in Jesus Christ. That's what we call the gospel. It's an announcement within a story. The story is comprised of four primary movements: creation, fall, redemption, and consummation. Out of his love and for his own glory God created all things—and it was all good. Regretfully, Adam and Eve (our first parents) fell from the grace of God's love and goodness by chasing after their our own glory. In our sin we are still chasing after self-glory. But God's love and grace endured. His love and grace always endure.
In his kindness, the Son of God stepped into history. He took on flesh and was named Jesus. Jesus lived in perfect obedience … Jesus was nailed to a cross to pay for sin and vanquish evil … Jesus was buried … Jesus rose from the dead on the third day, victorious over Satan, sin, and death … Jesus ascended to the right hand of the Father—where he rules and reigns today. Therefore Jesus is our redemption and by his resurrection power we will be restored fully in the age to come. Jesus is the point of the story—he is the good news.
The good news is an announcement of reality inside of this story. The specific and simplest articulation of this message is that Jesus is Lord! The implication of this announcement is that light penetrates the darkness; weeping will be wiped away; shame will be washed clean; the lost are found; the blind see; the lame walk; the addict is freed; the sinner is forgiven and made whole; the church is made beautiful, spotless, and holy; and God's glory is displayed forever.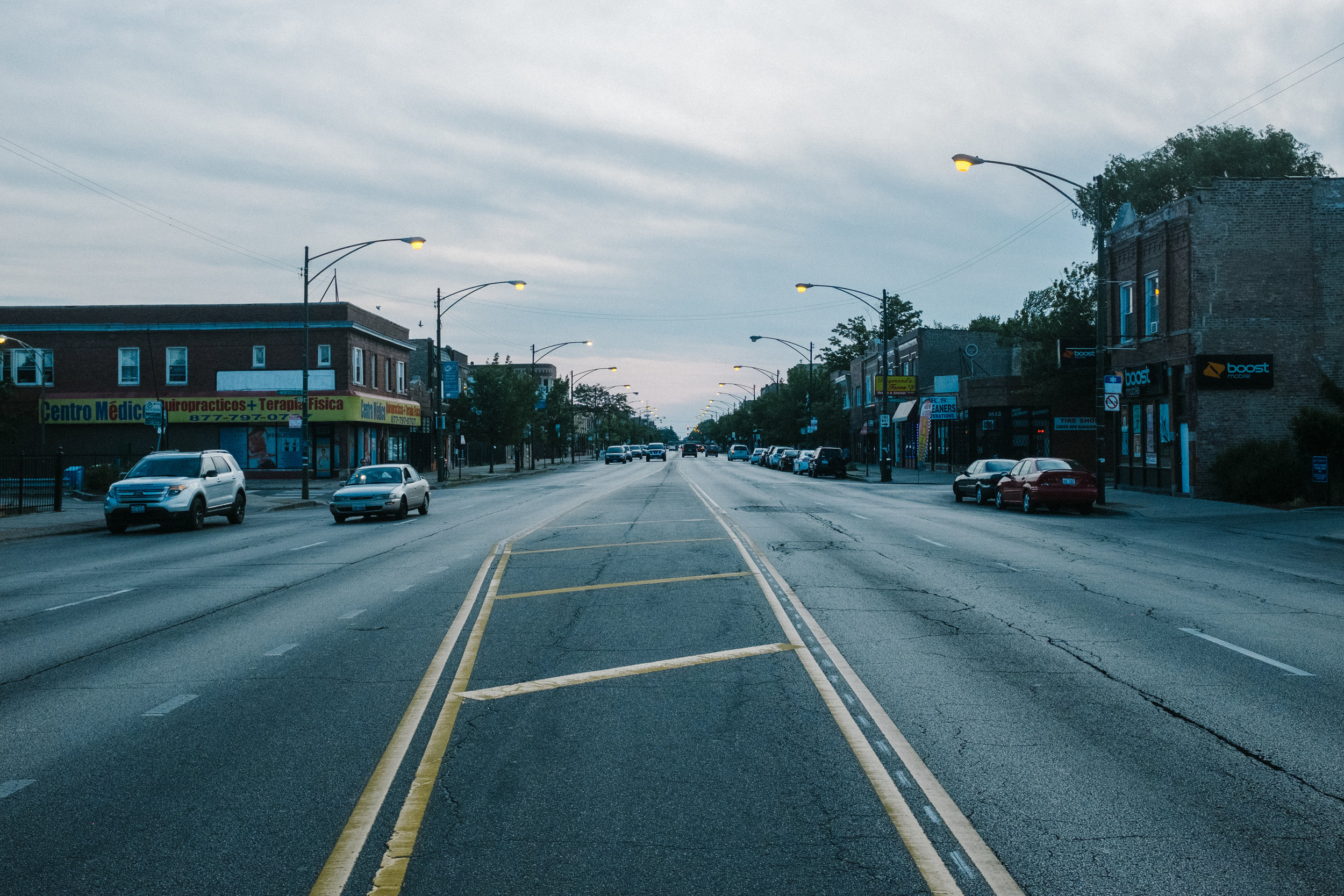 We are a church grounded in the Bible.
God has spoken. In particular he has revealed and recorded this story and announcement to us in the Bible—sixty-six books, written by more than forty human writers, all inspired by God himself. Therefore the Christian Scriptures are the revelation of God to us, the guiding light of obedience and holiness for us, and the foundation of truth under us and beauty all around us. The Bible is the written and revealed word of God. It's the Word of God. It's the source of our understanding of reality and so we preach it weekly, read it daily, and trust its promises moment by moment.